Dana M. Merritt, MS, CCC-SLP, IMT
is a graduate of the University of South Florida and has been a Speech-Language Pathologist since 1981. The first half of her career she worked in multidisciplinary settings with adults who suffered from stroke or head injury. She was trained as a Vision Therapist in 1996. She has gained valuable experience from teaching K – 12th grade in a home school setting. She has developed her own phonics program called, "A Time for Phonics." She is experienced in the differential diagnosis and treatment of communication disorders due to developmental delay. Her expertise is in the diagnosis and treatment of auditory, visual and motor processing disorders.
Dana became a certified professional with Scientific Learning for Fast ForWord in March, 1997 and a certified therapist for Interactive Metronome in May, 2003. She is a member of the American Speech-Language-Hearing Association (ASHA), the Florida Speech-Language-Hearing Association (FLASHA), the American Academy of Private Practice in Speech Pathology and Audiology (AAPPSPA), and the Jacksonville Area Speech Pathology Association (JASPA). Dana has presented at all of these professional organizations and has been invited to speak at other professionals' conferences and home school conferences.
Merritt Speech was voted one of the Top 13 Best Speech Pathologists in Jacksonville, Florida for 2021 by Expertise. Read about it here.
Dana has presented on:
"Learn About Visual Processing Disorders,"
"Visual Processing Disorders in Children & Adults,"
"How Visual Processing Skills Affect Speech-Language Learning Skills (in Infants, Toddlers and Preschoolers),"
"Why is My Child Struggling in School?"
"Does Your Child Have Dyslexia?"
"Academic Enhancement and Interactive Metronome,"
"Processing Disorders: Remediation or Compensation,"
"Pushing the Envelope of IM with Children Under the Age of Six,"
"The Science of Learning: For Everyone Young and Old,"
"The Gift of Speech: Recognizing the Signs of Delayed Speech and Language,"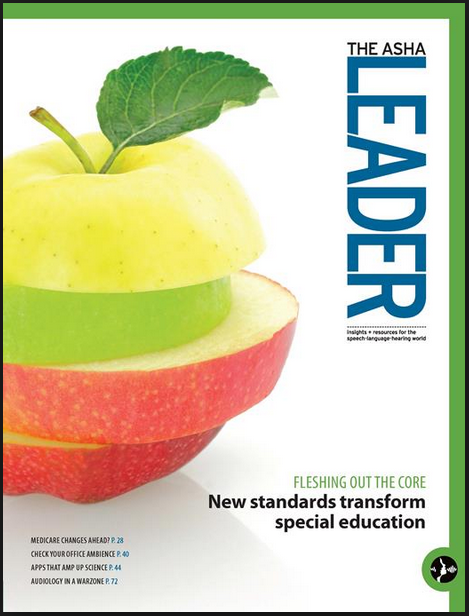 "Why is Your Patient Struggling in Fast ForWord?"
"Imitation and the Importance of Good Visual Processing Skills,"
"Why is the Ability to Spontaneously Imitate so Important?"
"What are Executive Functions and Are They Really More Important than a Child's IQ Score?"
"Imitation, the Mirror Neuron System and Autism,"
"Interactive Metronome Resolved my Post Traumatic Stress Disorder,"
"Assessing and Implementing Fast ForWord and Reading Assistant," and
"The Role of Phonics in Comprehension."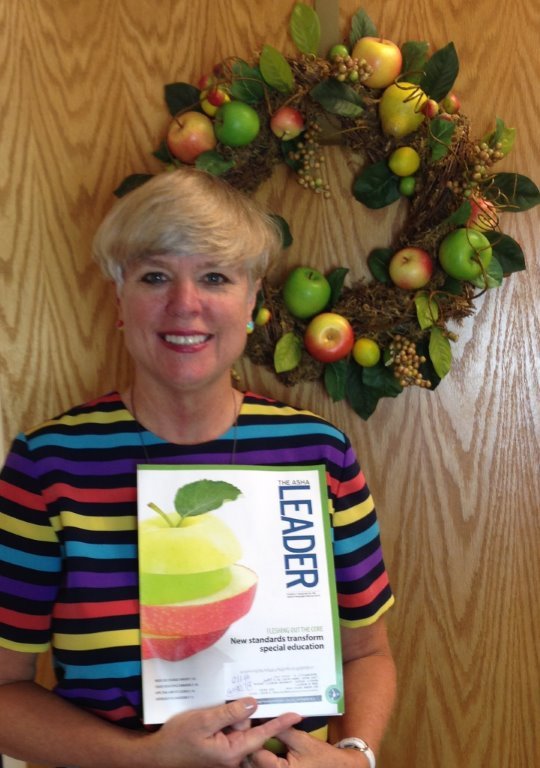 Dana has published this website for Merritt Speech & Learning since May, 2000. Two case studies were nationally published by Interactive Metronome in 2007 and 2008, through Advance for Speech Language Pathologists. Read about the effectiveness of her Early Intervention Program by clicking
HERE
. After presenting to a group of medical court reporters, Dana was asked to publish
"Autism, the Mirror Neuron System, and Autism"
in their magazine called Plexus in July 2012.
Dana presented a poster about the power of Interactive Metronome to remediate Post Traumatic Stress Syndrome at a national conference in San Antonio, Texas, October 27, 2012. Dana was then asked to do a webinar on February 13, 2013, about her own personal testimony of how I.M. drove positive neuroplasticity to remediate this devastating cognitive and emotion condition.
Dana developed her own unique phonics program, "A Time for Phonics." It is a neuroscience-based phonics program which is systematic and provides explicit phonemic instruction. It was published July, 2013. A Time For Phonics Book instructs a person how to teach the first 10 Steps of phonemic decoding skills while maximizing the "eye gate," "ear gate," and "motor gate." A Time For Phonics Photo Flashcards provide excellent visual stimulation and enhance a child's vocabulary skills. Online courses for each Step (with supplemental handouts of plates and phonic worksheets) will be available in the near future.
Dana is honored to have received three distinguished national service awards from Scientific Learning Corporation.
In February, 2008, Dana was presented the Innovative Therapist Award by the nominating committee for the manner and speed in which her patients progressed through the Fast ForWord programs. Dana received the Innovative Award by Dr. Paula Tallal at the national Visionary Conference 2008. In March, 2009, Dana was nominated and won the 4th Annual Pat Wilson Award at the national Visionary Conference 2009 for Fast ForWord private providers. This award is given each year to the private provider who continues the tradition of excellence in professional outreach and education, leadership skills, innovation and quality implementation that Dr. Pat Wilson was well known for. Nominations were submitted by parents of children who have completed Fast ForWord. Some of those nominations can be seen in the Testimonials. In March, 2010, Dana was presented The Top Provider Award by Dr. Paula Tallal and Dr. Bill Jenkins. This award is presented to the private provider who has the largest number of individual Fast ForWord participants in a single year.