Request a fee schedule
Your privacy is important to us: we will not sell, rent or give your information to anyone.
Learn About Payment Options
– Monthly, prepayment discounts and installment plans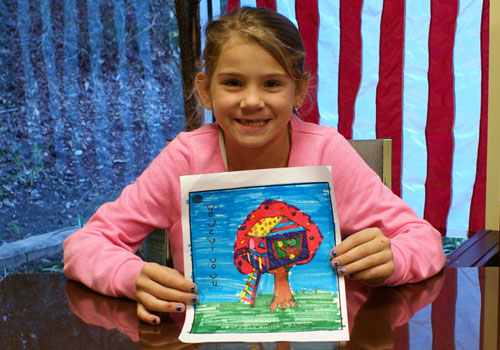 "Ava had her first visit with Miss Dana in December 20–. Since then, we have seen such amazing changes and growth in Ava's learning. Her school papers are coming home completed, and her confidence level has grown." ~A.
"My son, Dillon, was 9 years old when we found Miss Dana. He still could not read. Miss Dana started from the beginning using, "A Time for Phonics." Within a year he was reading on a second grade level. By the time school started, he was reading on grade level." ~ God Bless you for the work you do. Cathryn and Normand