"To everything there is a season, and a time to every purpose under the heaven." ~ Ecclesiastes 3:1

Numerous studies have shown that children who have speech, language, and learning disabilities have difficulty making a reliable distinction in auditory, visual and/or motor processing skills. Research shows that these children take a longer duration of the stimulus (100 to 500 milliseconds rather than 10's of milliseconds) to discriminate the difference.
Is your child struggling with speech, language and/or learning skills?
Or
Are YOU struggling with speech, language and/or learning skills?

What is the Problem?
Speech Disorder
Language Disorder
Phonological Disorder
Reading Disorder
Writing Disorder
Mathematics Disorder
Attention Deficit Disorder
ADHD
Coordination Disorder
Pervasive Development Disorder and/or
Learning Disorders
These are like the various fruit on a tree. The most important question is "What is the Root Problem?"
The Root Problems may be any one of these:
• Auditory Processing Disorder
• Visual Processing Disorder
• Timing, Concentration & Motor Processing Disorder

Once the root problems are remediated, then the child/individual will have the tools he/she need to be successful in academics. For the older child/adult, once those Processing Problems are remediated he/she will still need to learn the skills to master phonics, reading, writing, mathematics and studying.
Explore "A Time For Phonics & Math Made Fun"!
Welcome to A Time for Phonics. Throughout my career, I have come to believe that a thorough understanding of phonics is critical for a student to reach their full potential. Understanding phonics will enhance a student's ability to read, spell and enhance their vocabulary. I also strongly believe that proper motor patterning will enhance good visual processing skills. I have developed my own phonics program and photo flashcards called, A Time for Phonics. This program utilizes the 'eye gates', the 'ear gates', and the 'motor gates' in a unique and dynamic way to drive "neuroplasticity". The ultimate goal is for a student to automatically make rapid distinctions in phonetically decoding the material so that energy can be utilized for comprehension.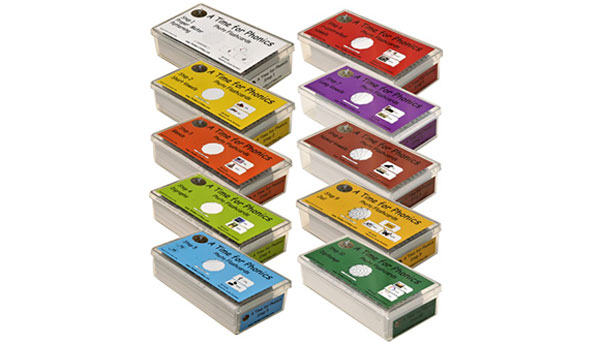 The ten sets of A Time For Phonics Photo Flashcards provide excellent visual stimulation and enhance a child's vocabulary skills. Order your sets today!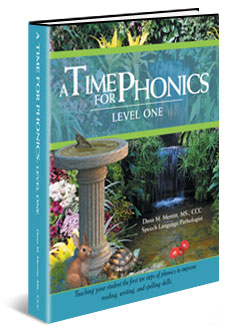 The book instructs a person how to teach the first 10 Steps of phonemic decoding skills while maximizing the "eye gate," "ear gate," and "motor gate."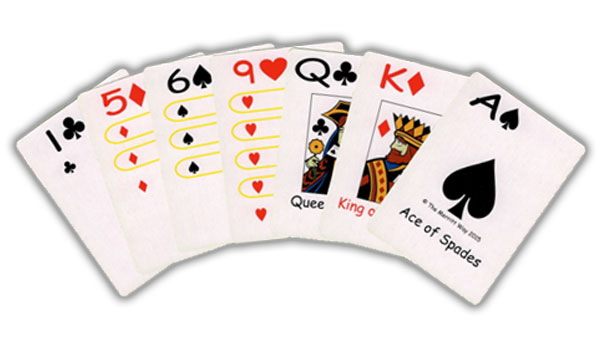 Using these "Math Made Fun Playing Cards" will improve an individual's computational skills, working memory skills, and social skills.
Testimonials
Read what some of our Happy Clients are saying about Merritt Speech!
"After 4 weeks of Visual Processing Therapy, it has been absolutely life changing. It has opened my eyes to the complexity of the combination of the eye gate, the ear gate, and the motor gate working together. Concerning my son, it has affected his confidence in reading. He used to lean way down and close one eye to read. He did not like reading! Now we are having a good time reading."