FREE PUBLICATION!
1000 Words Phonetically Decoded A-Z.
Click on the image to discover more.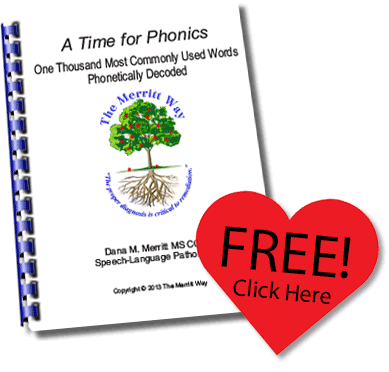 Learning Difficulties
Helping Children Overcome Learning Difficulties
By: Dr. Jerome Rosner O.D.
A step-by-step guide for parents and teachers, Dr. Jerome Rosner's classic handbook Helping Children with Learning Difficulties, third edition, has over 80,000 copies in print in its previous editions. The revised third edition has been extensively updated to include a wealth of new information and activities to help children with "enigmatic learning problems"—learning disabilities, dyslexia, attention deficit disorder, and other learning challenges. This trusted guide and reference provides a detailed road map of steps to test, what to do with the test results and why.