FREE PUBLICATION!
1000 Words Phonetically Decoded A-Z.
Click on the image to discover more.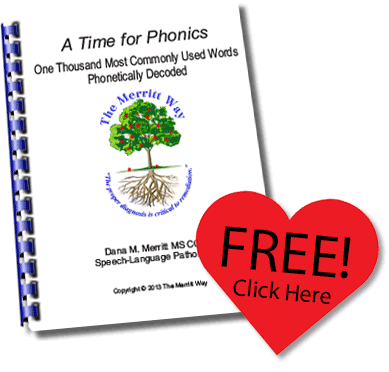 Plant Based Nutrition Information
Whole: Rethinking the Science of Nutrition Paperback – May 6, 2014
By: T. Colin Campbell
Whole is an eye-opening, paradigm-changing journey through cutting-edge thinking on nutrition, a scientific tour de force with powerful implications for our health and for our world.

The China Study Solution: The Simple Way to Lose Weight and Reverse Illness, Using a Whole-Food, Plant-Based Diet Paperback – May 3, 2016
By: Thomas Campbell
In 2005, T. Colin Campbell, PhD, and Thomas Campbell, MD, co-authored The China Study, in which they detailed the groundbreaking research results showing that a whole-food, plant-based diet has the potential to prevent and reverse many chronic diseases.

Prevent and Reverse Heart Disease: The Revolutionary, Scientifically Proven, Nutrition-Based Cure Paperback – January 31, 2008
By: Caldwell B. Esselstyn Jr.
Based on the groundbreaking results of his twenty-year nutritional study, Prevent and Reverse Heart Disease by Dr. Caldwell Esselstyn illustrates that a plant-based, oil-free diet can not only prevent the progression of heart disease but can also reverse its effects.

The Prevent and Reverse Heart Disease Cookbook: Over 125 Delicious, Life-Changing, Plant-Based Recipes Paperback – September 2, 2014
By: Ann Crile Esselstyn & Jane Esselstyn
Ann Crile Esselstyn and Jane Esselstyn are a mother-daughter team with decades of experience developing delicious, healthful dishes for both their family and Dr. Esselstyn's many grateful patients. In this much-anticipated cookbook, they share more than 125 delicious and nutritious recipes that make it easy to follow Dr. Esselstyn's lifesaving dietary advice.

Plant-Strong: Discover the World's Healthiest Diet–with 150 Engine 2 Recipes Paperback – December 29, 2015
By: Rip Esselstyn
In this #1 New York Times bestseller (originally published as My Beef with Meat), Rip Esselstyn arms readers with the 36 most powerful facts that prove, once and for all, that a plant-based diet can save your life.